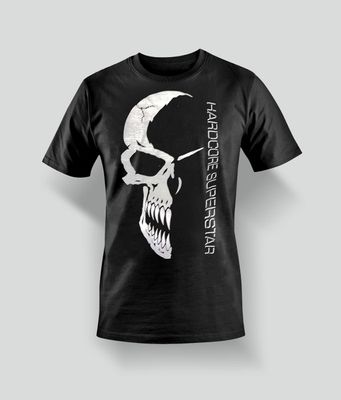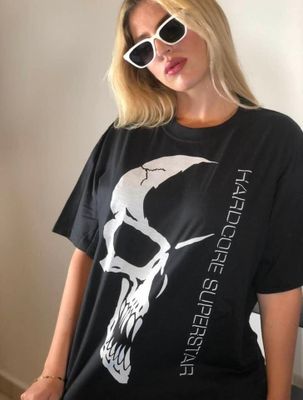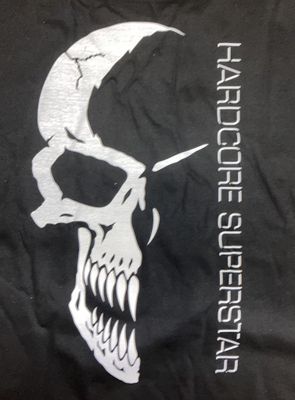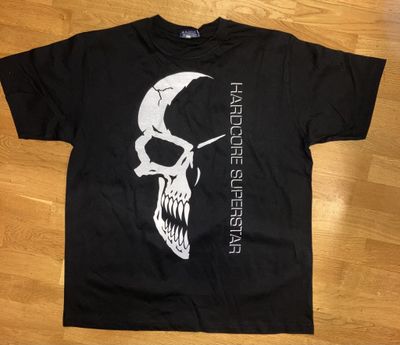 Hardcore Superstar " 1/2 SKULL "
Hardcore Superstar 1/2 SKULL
Black T-Shirt with print on the front
This is one of all the tour shirts that were sold at the band's concerts when we at T-SHIRTbyMAIL were in charge of the sales on the band's tours from 2000 to 2016. All Hardcore superstar merchandise that you see here on the webshop originates from the time and there are only a limited number of all shirts left in our warehouse. The shirts and other merchandise from this time are of the highest quality. Grab it before we run out of stock.
---